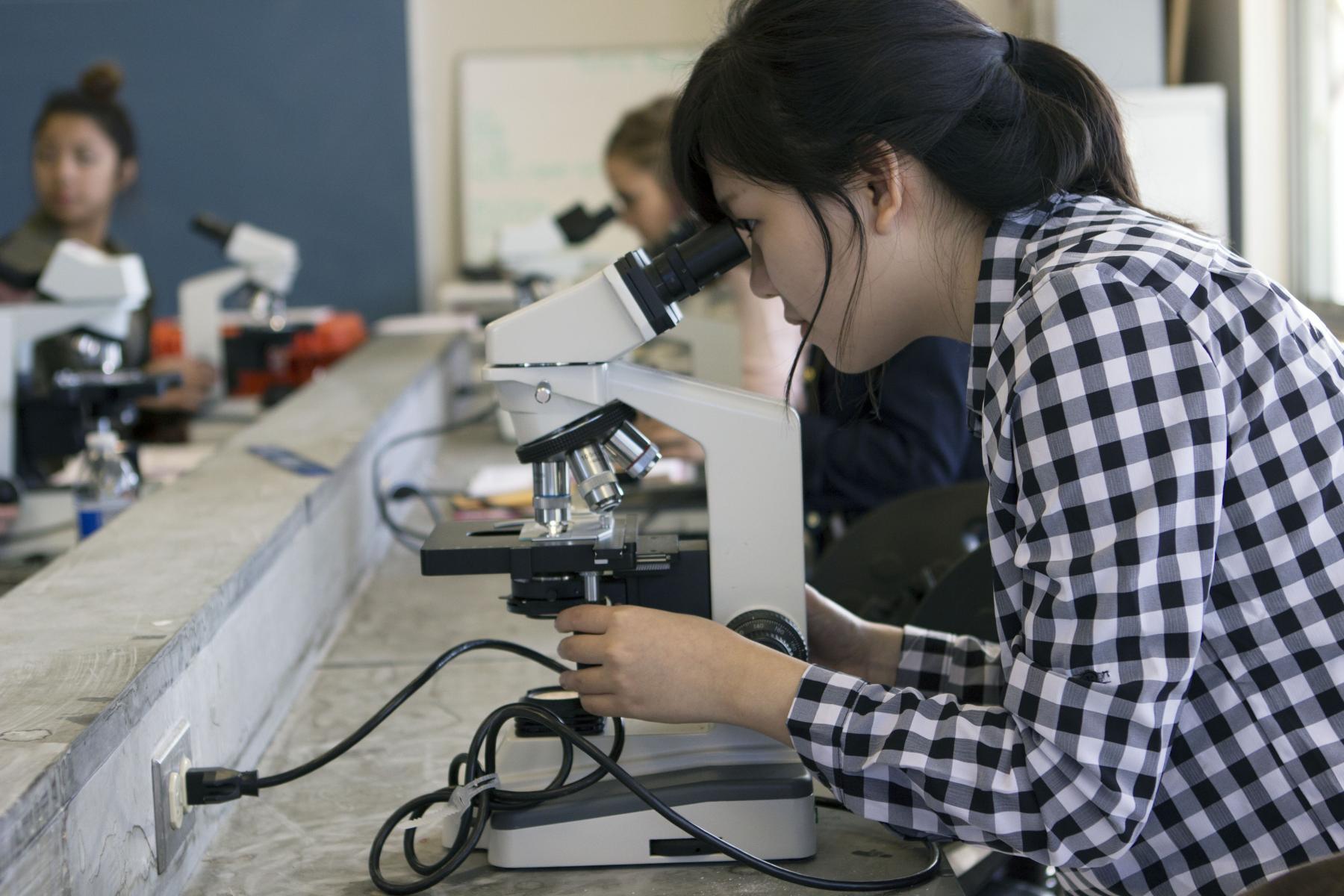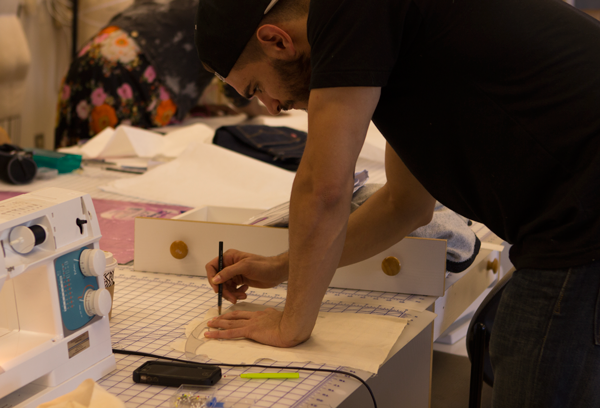 The Apparel Design & Apparel Merchandising offers two concentrations, one in Design and one in Merchandising to prepare students for careers in the Apparel and closely related industries. In both concentrations students explore human behavior, social problems and environmental concerns, interpreting influences and outcomes for the globally interdependent apparel industry.
Students earning a Bachelor of Science degree are equipped to engage in a diverse category of jobs within the apparel industry from product development and sourcing to styling and merchandising.
Change of Major to B.S. in Apparel Design & Merchandising (ADM) 
The B.S. in ADM-Design or ADM-Merchandising invites current students to submit a change of major request online by completing the following steps:
Go to SF State's home page  and select the Login link to log into SF State Gateway/MySFSU.
Log in with your SF State ID or E-mail and SF State Password.
Your SF State Gateway home page displays. Click the Schedule / Classes link under the Student section and click to Student Center.
The SF State Student Center displays. Under the other academics pull down section, select Change Major from the drop-down menu. Click the Go button.
The Change of Major/Minor page appears.
To proceed, click the Next button at page bottom.
A new page displays your current major and click on the change of major button.
Requested College - Click 38 CHSS.
Requested Major – Click Either

Apparel Des/Merch: Design - B.S.
Apparel Des/Merch: Merch – B.S.

Click Submit Button.
You will receive a welcome email from our department with an email address of your new major advisor – Please note that you must check Gateway in order to access this email.  Please send your advisor an email to set up a time to discuss your academic advising plan.
After this meeting, you will be added to the ADM major.
A confirmation of your request will be sent to your SF State email account.