The Family, Interiors, Nutrition & Apparel (FINA) Department is composed of major programs, uniquely woven together to provide students with an integrative experience which builds understanding of contemporary issues that impact the food, shelter, and clothing, needs of individuals, families, and communities.
At the heart of the FINA programs is the goal of providing an enriched educational experience that is built on the tenets of the family and consumer sciences (FCS) Body of Knowledge through research-based methods and practices that address quality of life issues.
Undergraduate Programs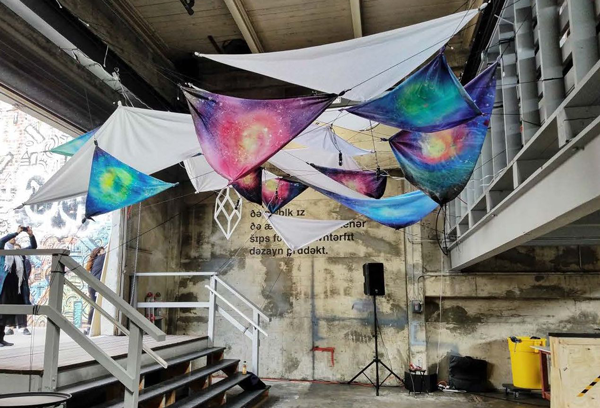 Interior Design
The Interior Design (ID) program prepares students for a career in the interior design industry. Students are engaged in both hands-on and theoretical approaches to the study of residential and commercial interior design.
Nutrition & Dietetics
This program has two concentrations: Dietetics & Nutrition Science, and Foods & Community Nutrition. The programs prepare students for careers in clinical dietetics, foodservice systems management and nutrition education in hospitals, industry and community or government agencies.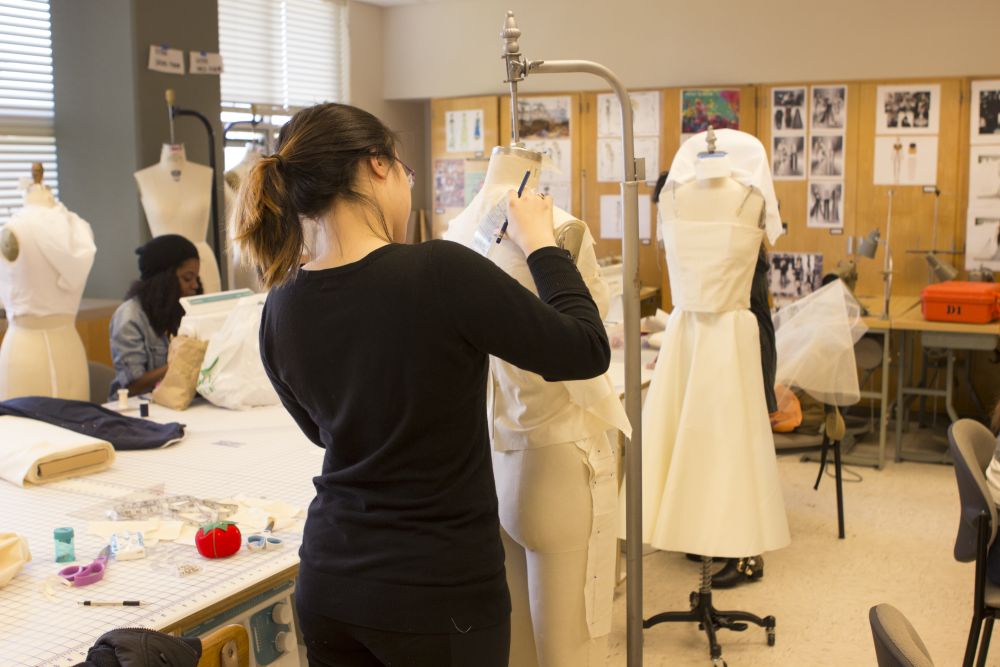 Apparel Design & Merchandising
This program offers concentrations in Design and Merchandising to prepare students for careers in the apparel and related industries. Students explore human behavior, social problems and environmental concerns, interpreting influences and outcomes for the globally interdependent apparel industry.
Graduate Programs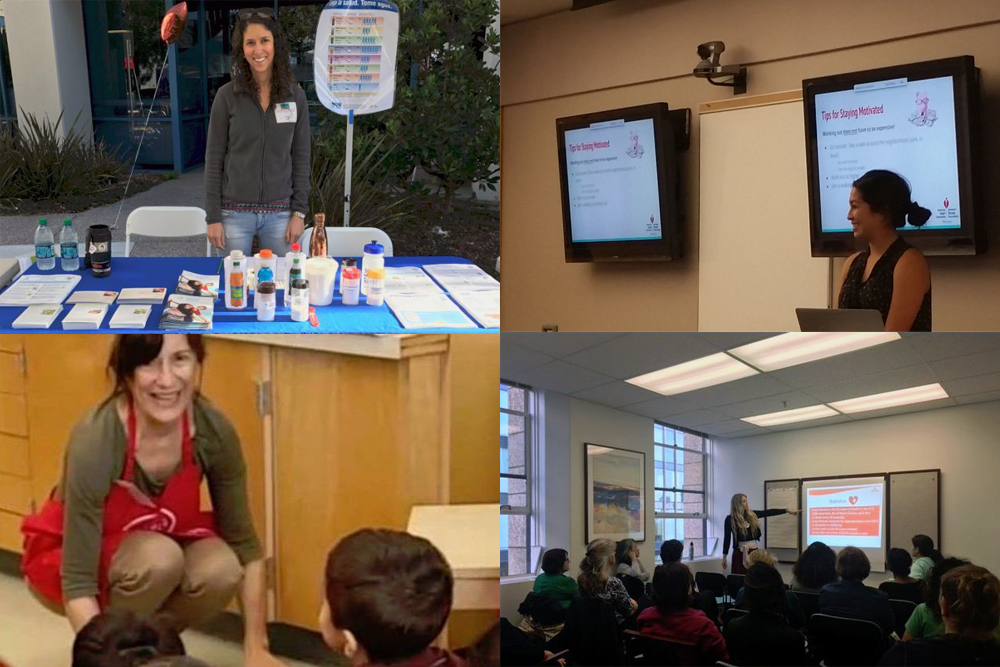 Dietetic Internship (Certificate in Dietetics)
The Dietetic Internship program at SF State is part of the graduate Certificate in Dietetics. The internship provides the knowledge and practice requirements necessary to be eligible to take the Registered Dietitian (RD) examination. Interns will be placed in rotations in hospitals, long-term care/skilled nursing facilities, health clinics, community nutrition programs and other health/community organizations in the greater San Francisco Bay Area for supervised practice experiences. In addition to the internship portion of the program, interns take graduate level academic courses in nutrition on management, nutrition in the lifespan, research and medical nutrition therapy.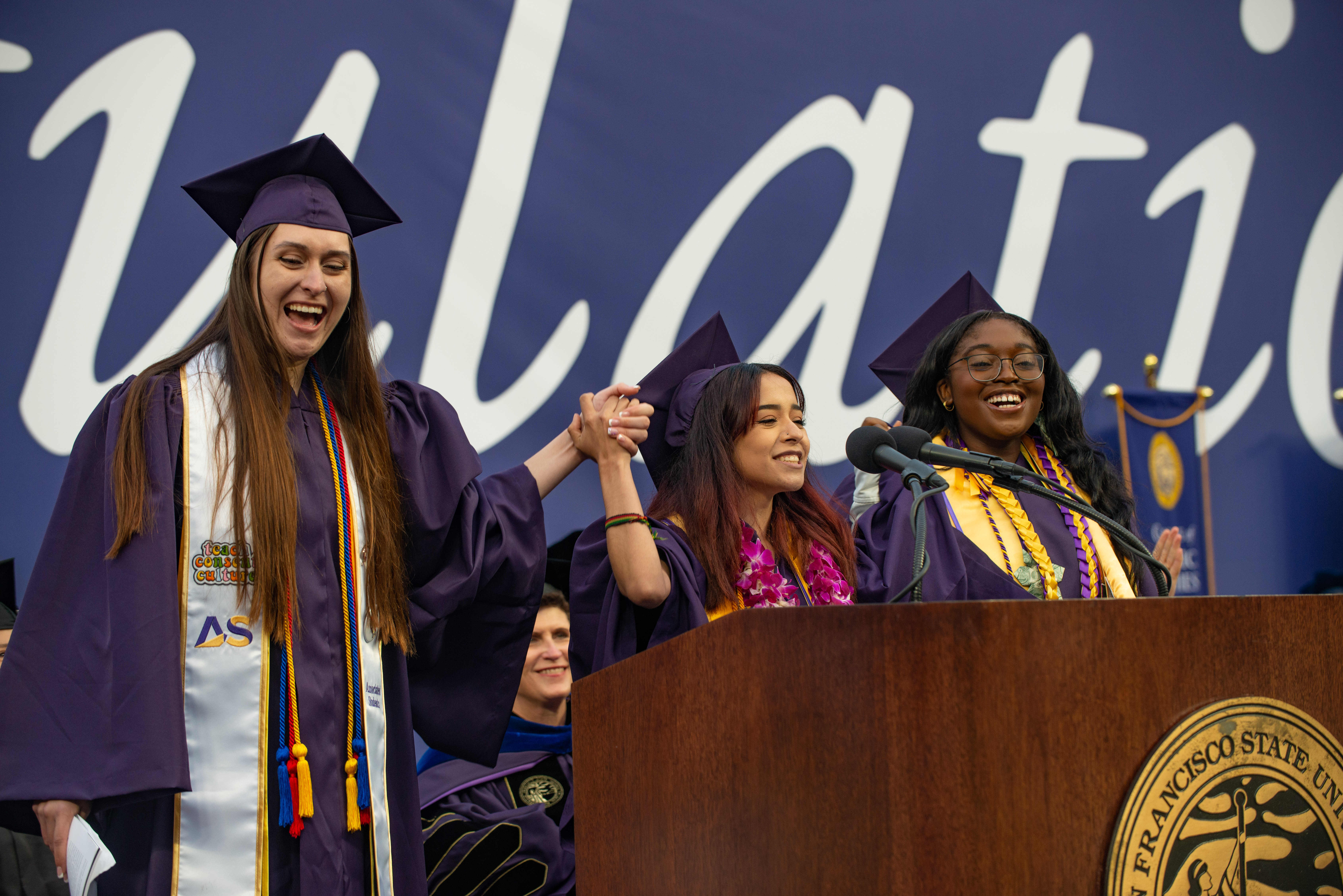 M.A. in Family & Consumer Sciences
The M.A. in Family & Consumer Sciences (FCS) is designed to prepare students for advanced studies of individual, family, and community issues using an interdisciplinary approach. With an advisor students develop their degree program in one of the family and consumer sciences specializations. Throughout the degree, students gain a greater understanding of current issues and trends in apparel design and merchandising, interior design, nutrition/dietetics and family studies. The degree consists of 30 units including completion of a master's thesis or field study project as a culminating experience. Graduates of the M.A. in FCS have gone on to careers in the apparel industry, nonprofit sectors, community agencies, early childhood settings, education and food and nutritional sciences. The M.A. also prepares students for continued education at the doctoral level.
Spotlight
Announcements