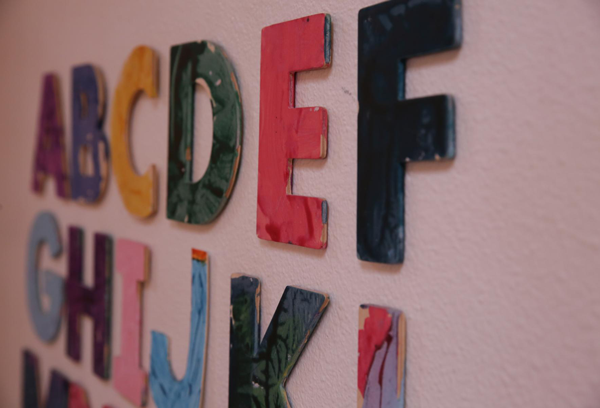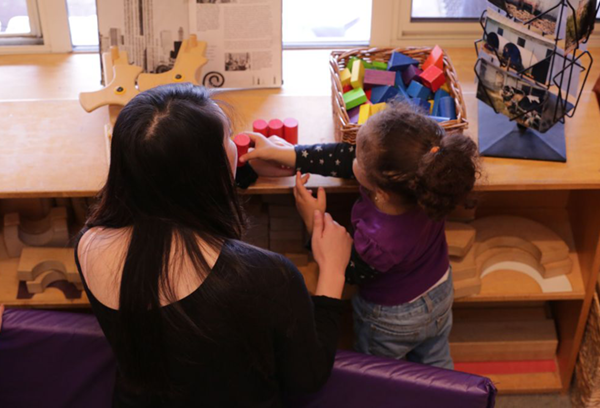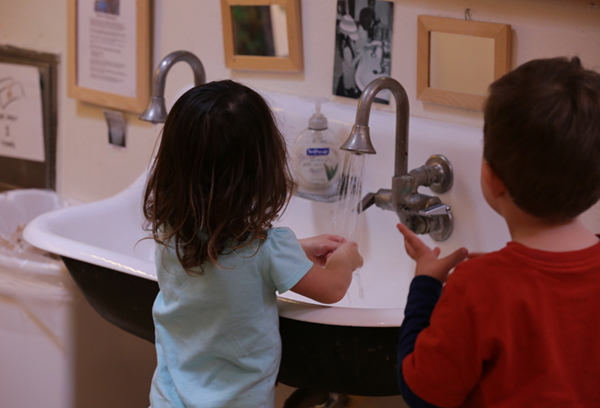 The mission of the Family and Community Sciences program is to prepare knowledgeable, skilled, critically conscious, and ethical family science scholars and professionals in their understanding and appreciation of the diversity and complexity of families and their communities. The educational process encourages critical self-reflection, information literacy, and community-engaged learning experiences rooted in social justice and resilience-based frameworks of human development and family science. Graduates are prepared to pursue professional work or advanced degrees and to promote positive development and healthy relationships; empower individuals, families, and communities to thrive; and dismantle the systems of oppression that are barriers to the health and wellbeing of diverse families and communities.
Change of Major to B.A. in Family & Community Sciences 
The B.A. in Family & Community Sciences invites current students to submit a change of major request online by completing the following steps:
Go to SF State's home page and select the Login link to log into SF State Gateway/MySFSU.
Log in with your SF State ID or E-mail and SF State Password.
Your SF State Gateway home page displays. Click the Schedule / Classes link under the Student section and click to Student Center.
The SF State Student Center displays. Under the other academics pull down section, select Change Major from the drop-down menu. Click the Go button.
The Change of Major/Minor page appears.
To proceed, click the Next button at page bottom.
A new page displays your current major and click on the change of major button.
Requested College - Click 38 CHSS.
Requested Major – Click 

Family & Consumer Science - B.A.

Click Submit Button.
You will receive a welcome email from our department with an email address of your new major advisor – Please note that you must check Gateway in order to access this email.  Please send your advisor an email to set up a time to discuss your academic advising plan.
After this meeting, you will be added to the FCS major.
A confirmation of your request will be sent to your SF State email account.